SECONd sunday is an internationally recognised event agency
We support brands & entertainment properties in ideating & executing world class productions & events. With over 20 years of experience, our team provides innovative & expert solutions to the most complex challenges.
Delivering a complete end to end service; from feasibility and planning through to execution. Our team have extensive creative, technical and logistics experience and are passionate about delivering meticulously planned and expertly executed events.
Full Service
From start to finish, Second Sunday knows how to design, develop and produce as well as manage, report and every other verb associated with running the show.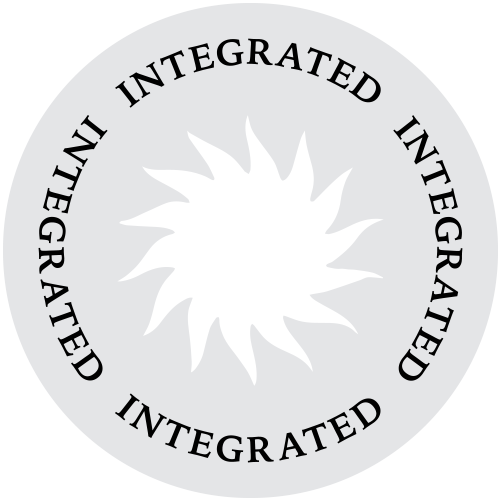 Integrated
Bringing together some of the best minds in production, talent management and design makes for a streamlined process in more ways than you may have considered.
Experienced
We've seen the ebbs, flows and changes the industry has faced globally, so we can help you navigate the intricacies of event management no matter the scale or location.
Creative
Offering each concept a different perspective, we balance commercial requirements with clever ideas and strategies to build legacy events, much like our own.
We've been trusted by the best of the best: